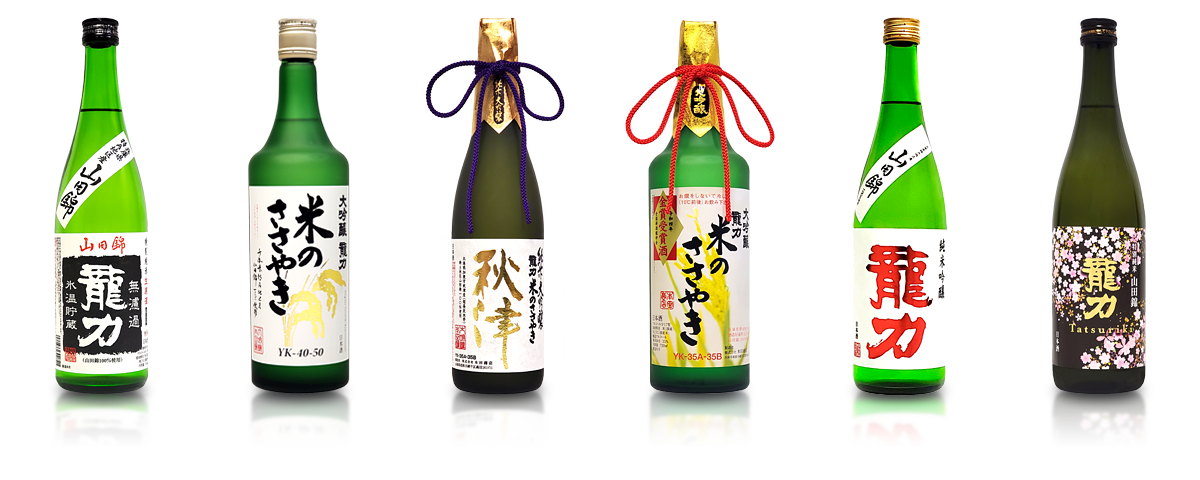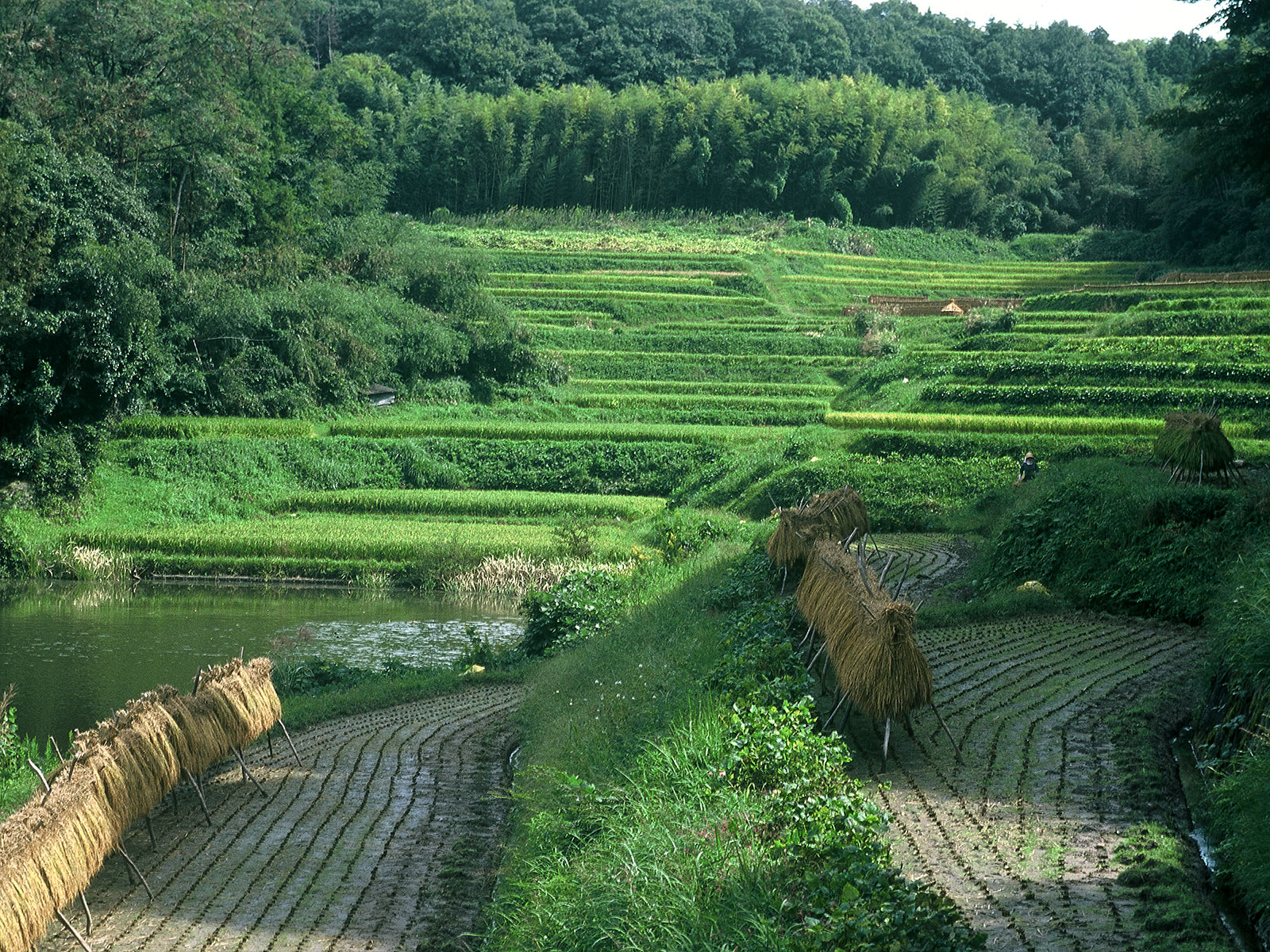 The ultimate drink created by our commitment to the soil
〜 Pursuit of Yamada Nishiki Terroir and sake making 〜
In 1921(Taisho 10), be founded a sake brewery in Abashiri, Himeji City, Hyogo Prefecture in Japan.
A consistent belief since the founding of Honda Shoten "Rice liquor tastes like rice", good liquor comes from good rice.
All Yamada Nishiki used in the brewery are only [produced in Hyogo prefecture special A district], which is said to be of the highest quality.
We continue to pursue Yamada Nishiki terroir by conducting exclusive contact cultivation with farmers with good soil conditions.
All for "the joy of getting happy"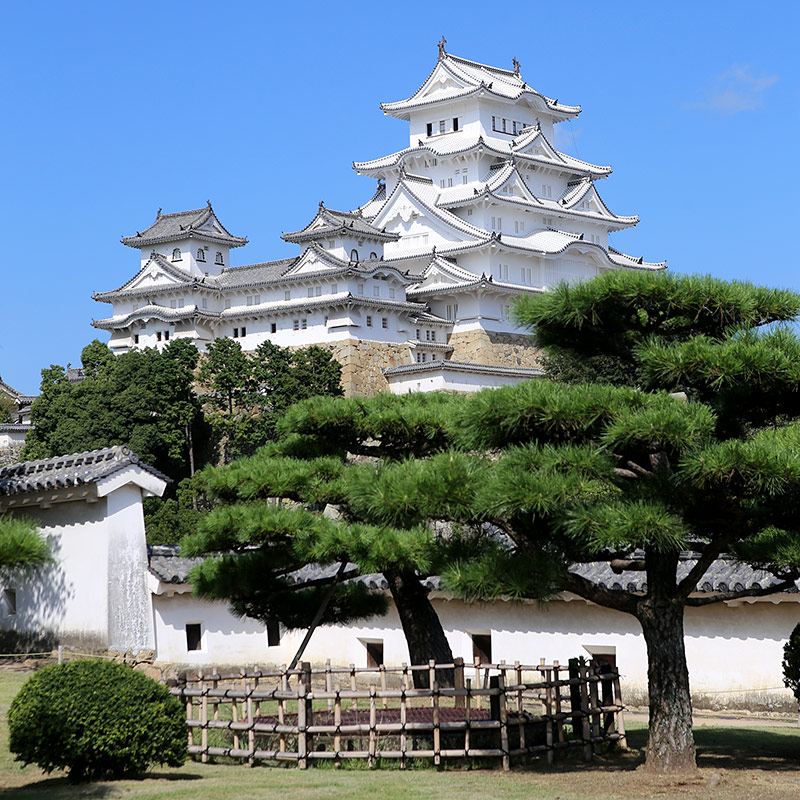 At the Home of the World Famous "Himeji Castle"
Sake brewery "Honda Shoten" was founded in 1921 in Himeji City, Hyogo Prefecture. We were one of the first breweries to make "Daiginjo" sake. We brew sake based on the basic principle of "rice liquor tastes like rice."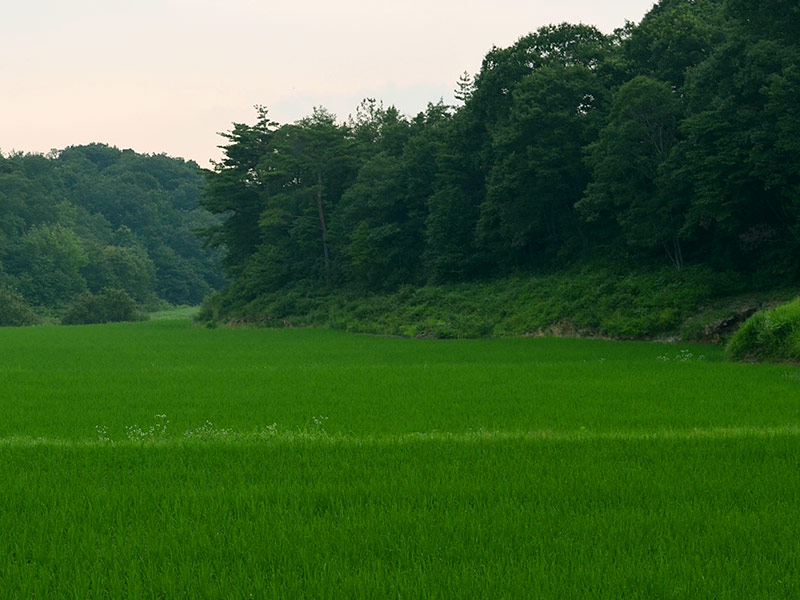 Production Site of Japan's No. 1 Sake Rice "Yamada Nishiki": Hyogo Prefecture's Special A District
Tatsuriki / Honda Shoten's sake brewing is based on the careful selection of rice, the raw material of sake. 85% of Honda Shoten's raw material rice is Yamada Nishiki. Moreover, only Yamada Nishiki harvested in Hyogo Prefecture's Special A district, an area said to produce the highest quality rice, is used as the raw material.
Based on the fundamental principle of "Making good sake means making good rice", we work together with farmers to produce the finest Yamada Nishiki rice. By making use of the different characteristics and ingredients of soil in the brewing process, we continue to research Yamada Nishiki's terroir that is unique to Tatsuriki.
Yamada Nishiki is said to be the "King of sake rice", as it has all of the following characteristics required for rice that is suitable for sake brewing (sake rice).
Characteristics of Good Sake Rice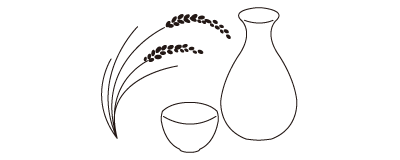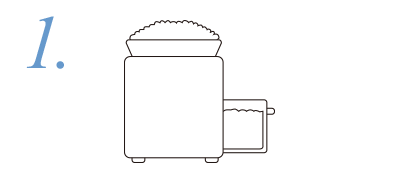 1. Rice that can be polished quickly without crumbling when polished.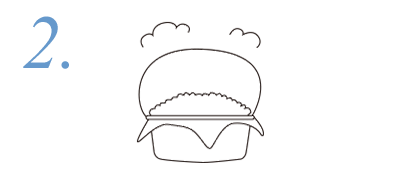 2. Rice that is not too sticky when steamed and easy to handle.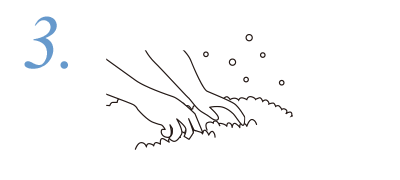 3. Rice that koji mold (Aspergillus oryzae) can penetrate into and easily propagate when steamed.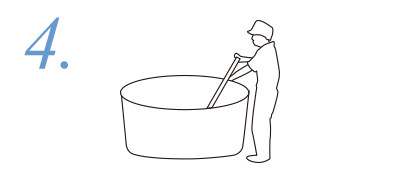 4. Rice that dissolves easily.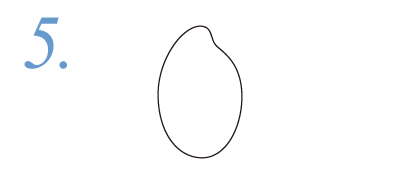 5. Rice with fewer iron, protein, and fat content, which spoils the color and aroma of sake.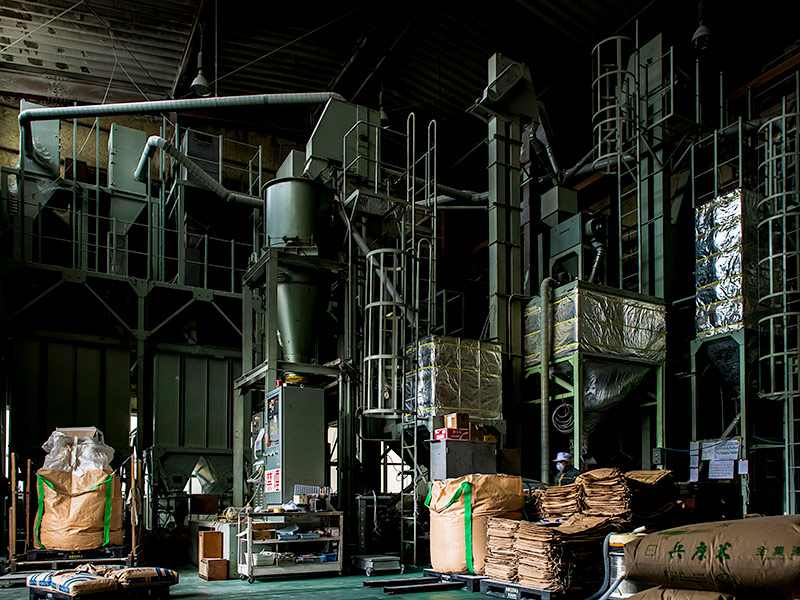 Honda Shoten's In-House Rice Polishing Facility
The process of polishing rice from brown rice is done in-house.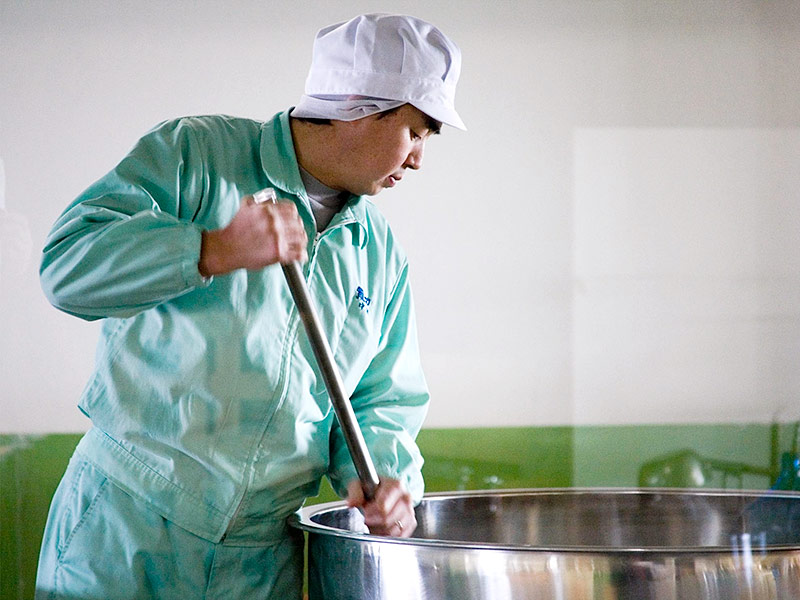 Pursuing sake production conscious of rice born from the terroir of the production area
From handling raw materials to squeezing (sake shibori), storage, and maturation, each process of sake brewing is executed by skilled sake brewers.
Japanese Sake "Tatsuriki"
Products of Honda Shoten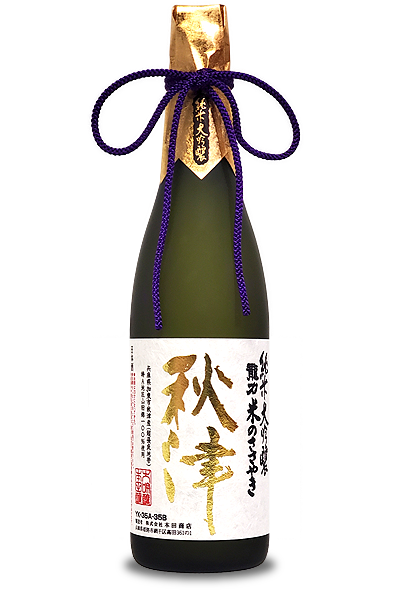 Junmai daiginjo Tatsuriki Komenosasayaki Akitsu
Aroma and mellow taste suitable for the ultimate Junmai Daiginjo.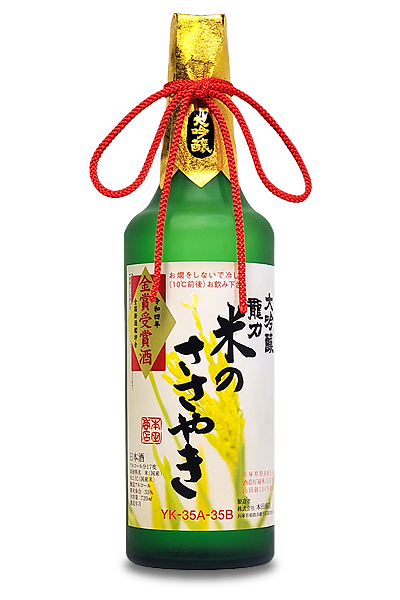 Tatsuriki Daiginjo Komenosasayaki YK-35 Reiwa 4th year gold medal winning sake
Fruity type luxury Daiginjo sake.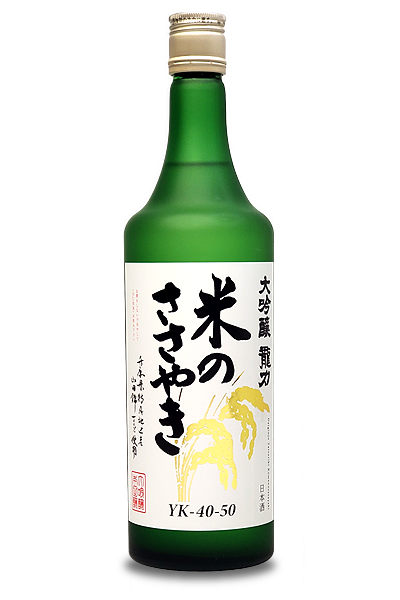 Tatsuriki Daiginjo Komenosasayaki
Daiginjo sake representing Tatsuriki burand.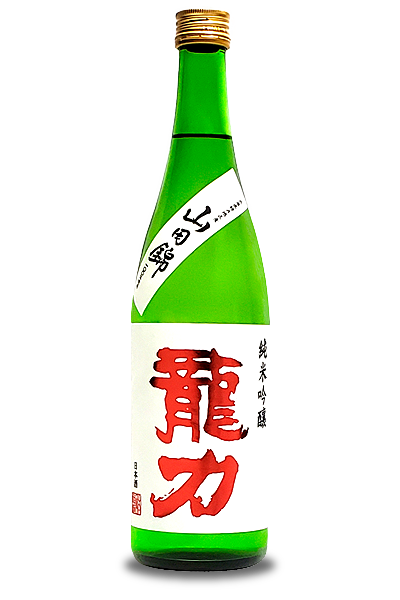 Junmai Ginjo Tatsuriki
Junmai Ginjo with the taste and elegance of Yamada Nishiki.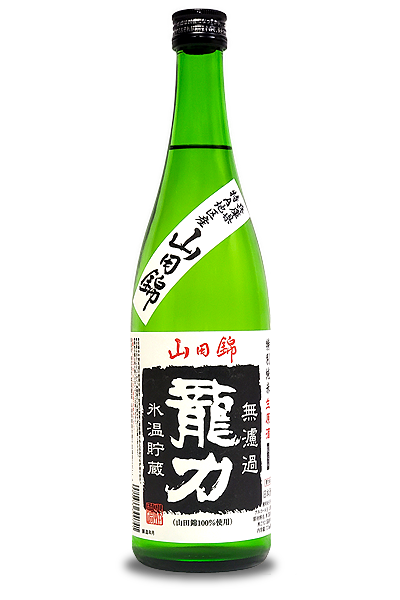 Tatsuriki Tokubetsu Junmai Yamadanishiki Murokanamagensyu
Richi dry pure ricesake with an apple-like aroma.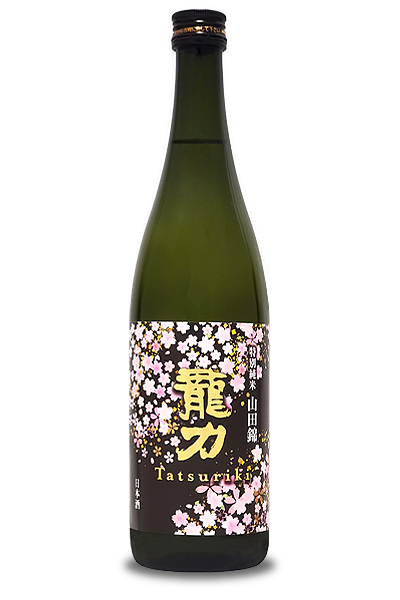 Tatsuriki Tokubetsu Junmai Yamadanishiki Sakura label
A royal road type pure rice sake using Yamada Nishiki.