About Poultry
Extensive Hygiene Management
Under the Japanese poultry processing system, each bird must pass safety inspection before shipment. We export safe, secure and high-quality Japanese poultry produced under extensive hygiene management at export certified plants.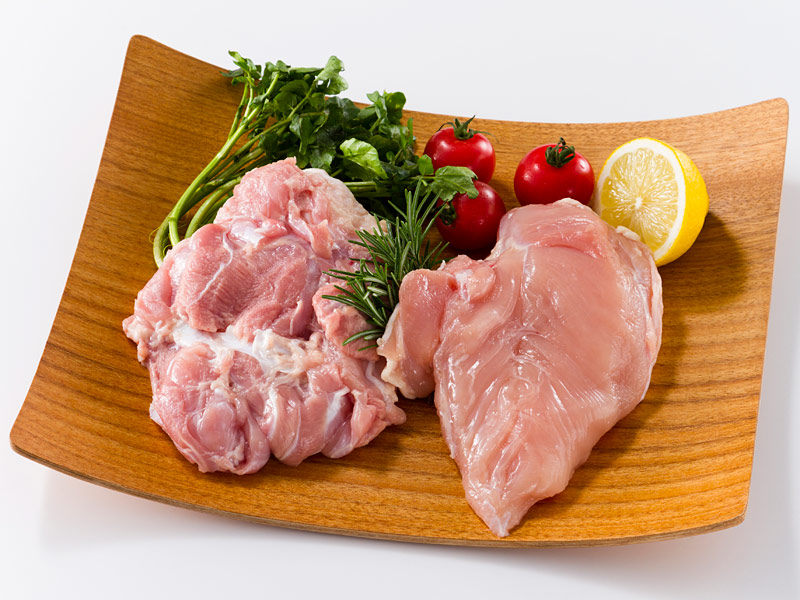 Japan origin Poultry and export management supported by high technology
We are working on export of local market focused products including the use of local processing technologies such as deep drawing and IQF. We are also promoting export of cooked processed products using Japanese raw materials.