Taiwan

Taiwan ZEN-NOH International Corporation
Address: No.2, Dehui St., Zhongshan Dist., Taipei City 104, Taiwan (R.O.C.) 104030
Phone: +886-2-2592-2606
Taiwan ZEN-NOH International Corporation opened in April 2018 to expand exports of domestic agricultural and livestock products to Taiwan. We hold various licenses necessary for import and local sales and handle products from all over Japan.
Store in Taipei City
In September 2019, we opened "JAJA" in Taipei City. We wish Taiwanese people to enjoy Japanese agricultural and livestock products more closely. In addition to selling Japanese rice, Japanese beef, fruits and vegetables, processed products, etc., we also sell gelato ice cream using Japanese rice and fruits made specially by famous local gelato shops.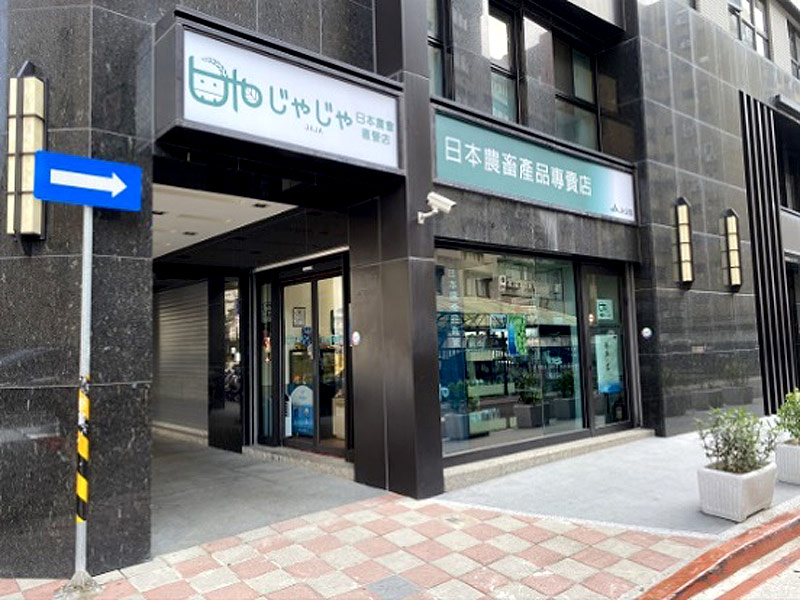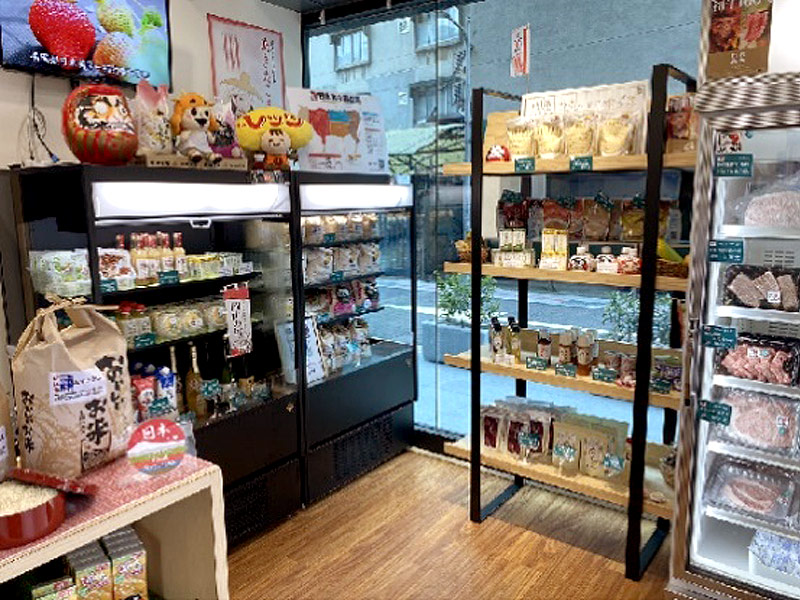 Department store events
In Taiwan, many Japanese food show events take place at department stores and supermarkets. We often participate in those events and provide the best products from Japan.