Taiwan

Taiwan ZEN-NOH International Corporation
Address: No.2, Dehui St., Zhongshan Dist., Taipei City 104, Taiwan (R.O.C.) 104030
Phone: +886-2-2592-2606 #20
Taiwan ZEN-NOH International Corporation is a subsidiary launched in April 2018. We have obtained various licenses for trade and domestic sales in Taiwan to create the best structure for importing products proudly produced in Japan.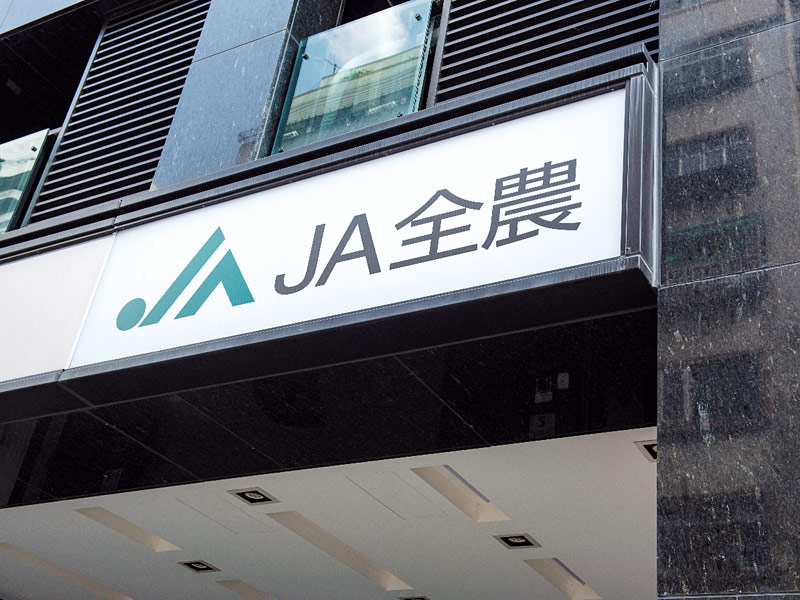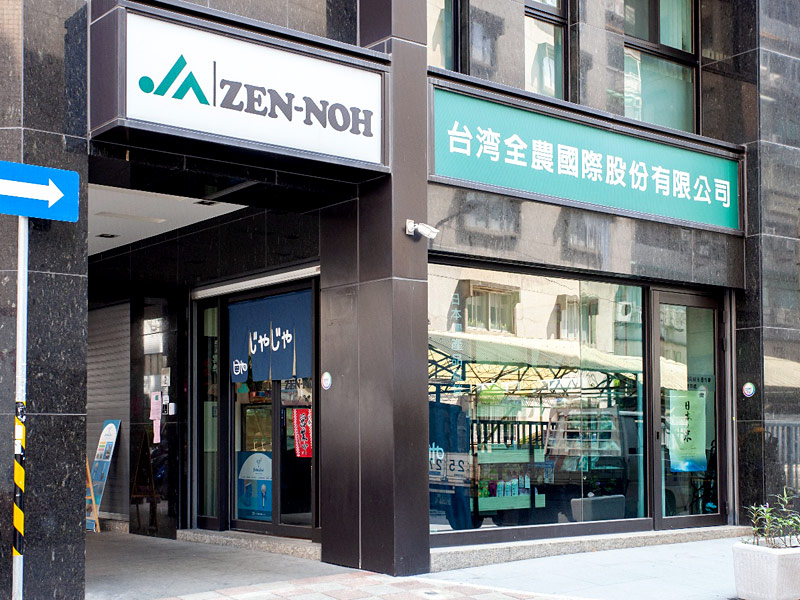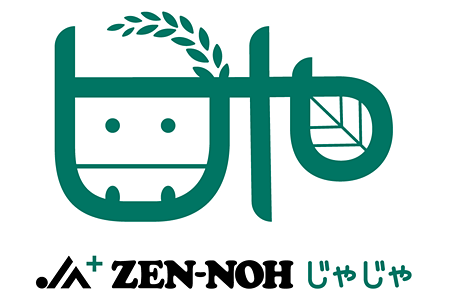 Directly operated shop "JAJA"
In September 2019, we opened the directly operated shop "JAJA" to make Japanese agricultural and livestock products available locally for Taiwanese consumers to enjoy, under the theme of "directly exported and sold by The ZEN-NOH Group." The shop is also open to Japanese producers for promoting their products.