Singapore

ZEN-NOH International Asia Pte. Limited
Address: 160 Robinson Road, SBF Center#15-05, Singapore 068914
Phone: +65-6202-9577
Best location for gathering information and communicating with customers
Our office is located in the Singapore CBD. Many Japanese and multi-national corporations have offices in the area, making it an optimal location for gathering information, as well as for welcoming customers from Japan.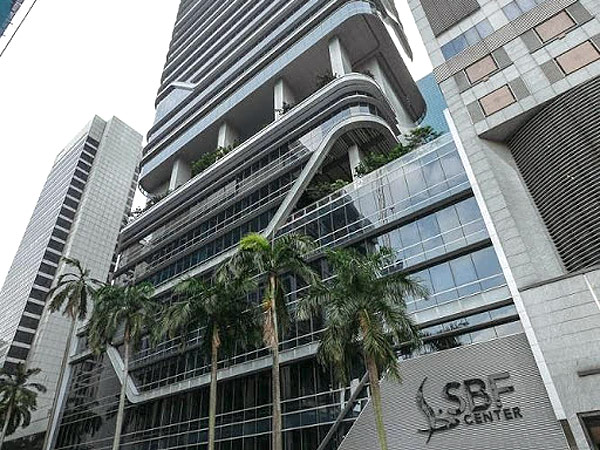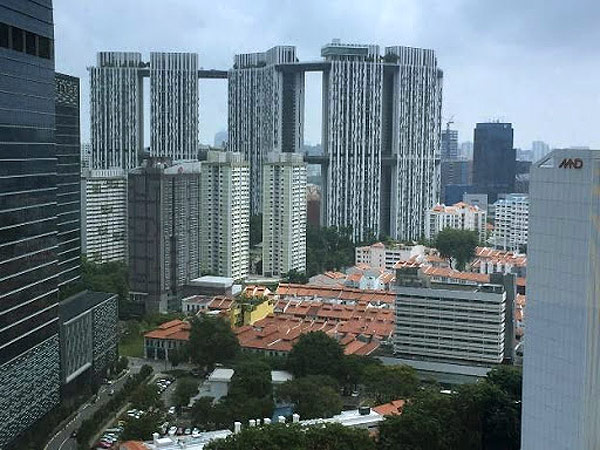 Increased recognition of Japanese agricultural and livestock products
We are working on increasing the popularity of purely Japanese agricultural and livestock products imported from Japan in cooperation with retailers. We hire promoters to emphasize the superior flavor of Japanese products.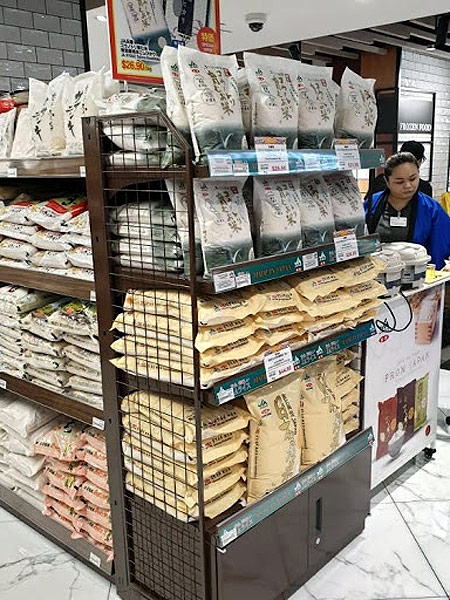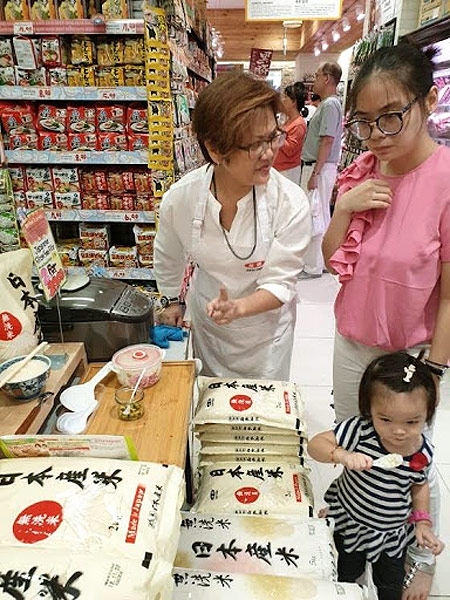 Commitment to fresh transport
To increase the popularity of Japanese fresh produce, setting affordable pricing is necessary. We believe it is important to increase marine transport to reduce the cost as much as possible, and have been working on developing a technology to maintain freshness for marine transport.