Singapore

ZEN-NOH International Asia Pte. Limited
Address: 160 Robinson Road, SBF Center#15-05, Singapore 068914
Phone: +65-6202-9577
Commitment to fresh transport
To increase the popularity of Japanese fresh produce, setting affordable pricing and supplying high quality items is necessary. We believe it is important to increase marine transport to reduce the cost as much as possible and have been working on developing a technology to maintain freshness for marine transport.
Through year-round shipping by marine transport, we are working to improve freshness-preserving transportation technology by accumulating knowledge and data.
In order to maintain the quality and freshness of our products, we have been making trials to improve a better storage method.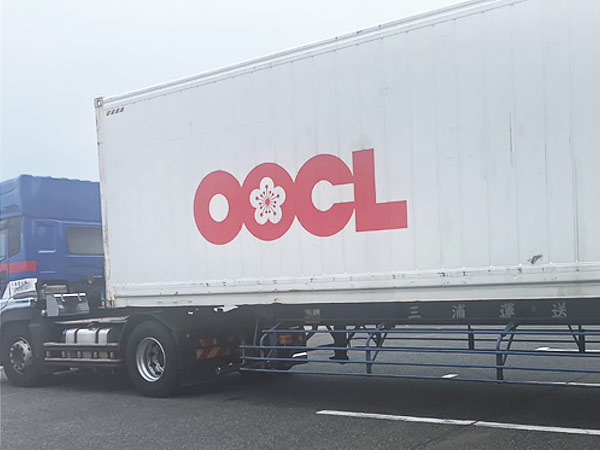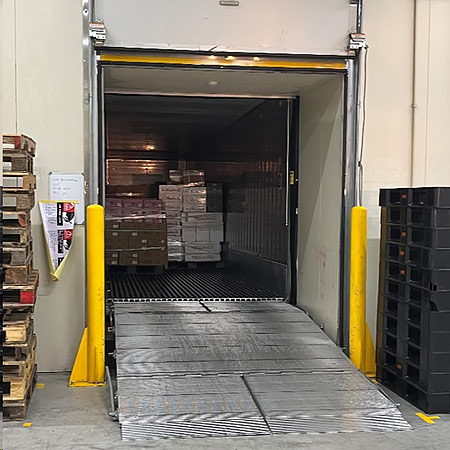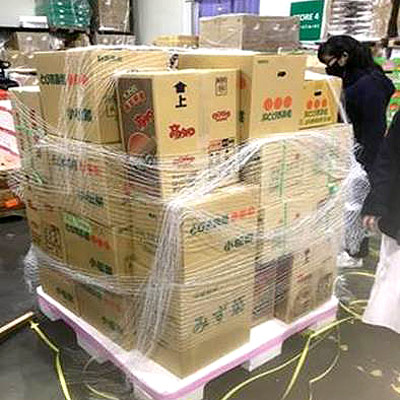 Enhancing sales capacity
We are working on increasing exports including processed products like beverages.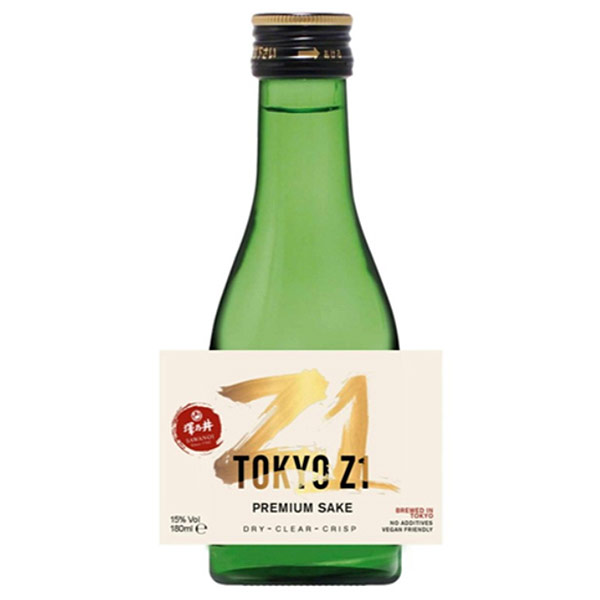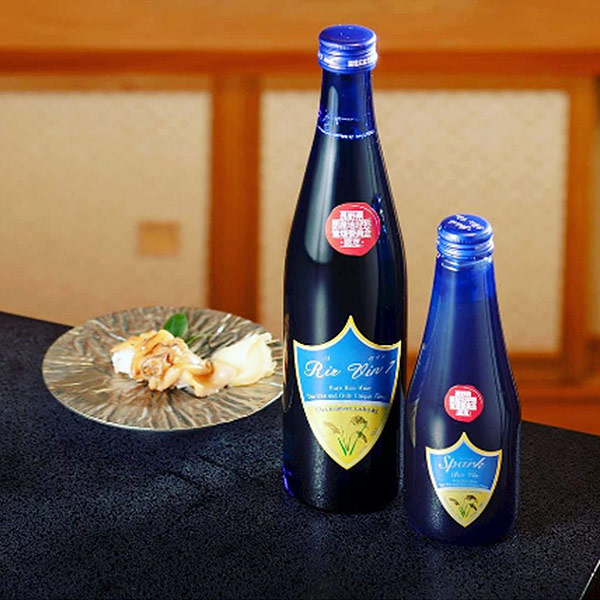 We provide "Genuine taste"  with "Safety & Security"
There are many famous Japanese YAKINIKU Restaurants in Singapore, and Japanese Beef is very popular. We JA ZEN-NOH have a nationwide network of excellent producers, and deliver safe & high quality products to Singapore consumers by the international standard "SQF" (Safe Quality Food) system.
We will continue to strive to be a top-brand trusted by everyone.