Message

Message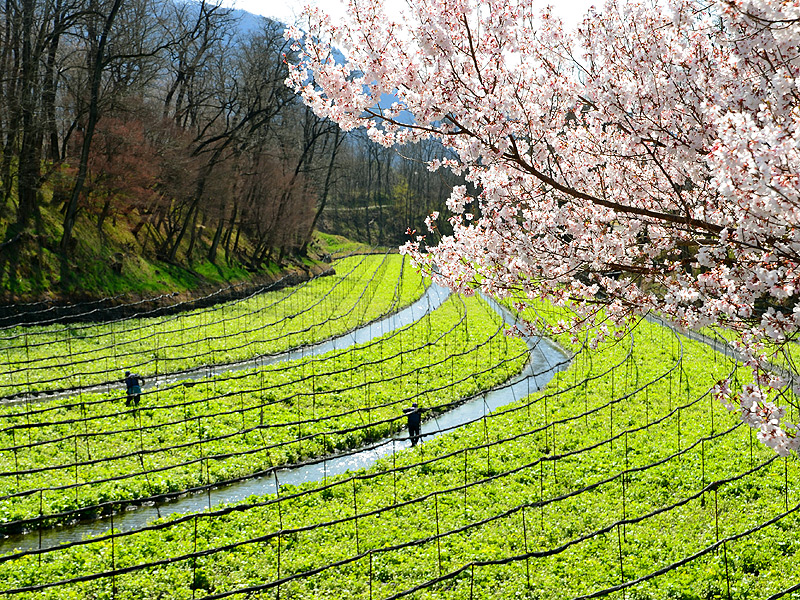 The islands of Japan stretch from north to south, surrounded by the sea in all directions. The climatic range lies between the subarctic zone and the subtropical zone. It has four distinct seasons and has been blessed with diverse food materials from the sea and the mountains since ancient times. The natural environment and culture enabled the development of unique Japanese cuisine, and created "washoku" one of a kind food culture registered as Intangible Cultural Heritage by the United Nations Educational, Scientific and Cultural Organization (UNESCO). Japanese agricultural and livestock products have developed along with its food culture, and through hard work of the parties involved, including through selective breeding. The quality, safety, flavor and texture have improved.
In recent years, global economic growth has increased the number of people enjoying gourmet culture, which in turn increased appreciation of Japanese food and agricultural products, creating a demand for eating and buying Japanese products locally.
It is the wish and mission of ZEN-NOH International Corporation to provide Japanese agricultural and livestock products overseas, and to enable people around the world to enjoy agricultural and livestock products produced with utmost care by the Japanese farmers.
As a member of the JA Group, ZEN-NOH International Corporation will strive to connect the Japanese producers and global consumers.
Jiro Seto, President and Representative Director