Message

President's Message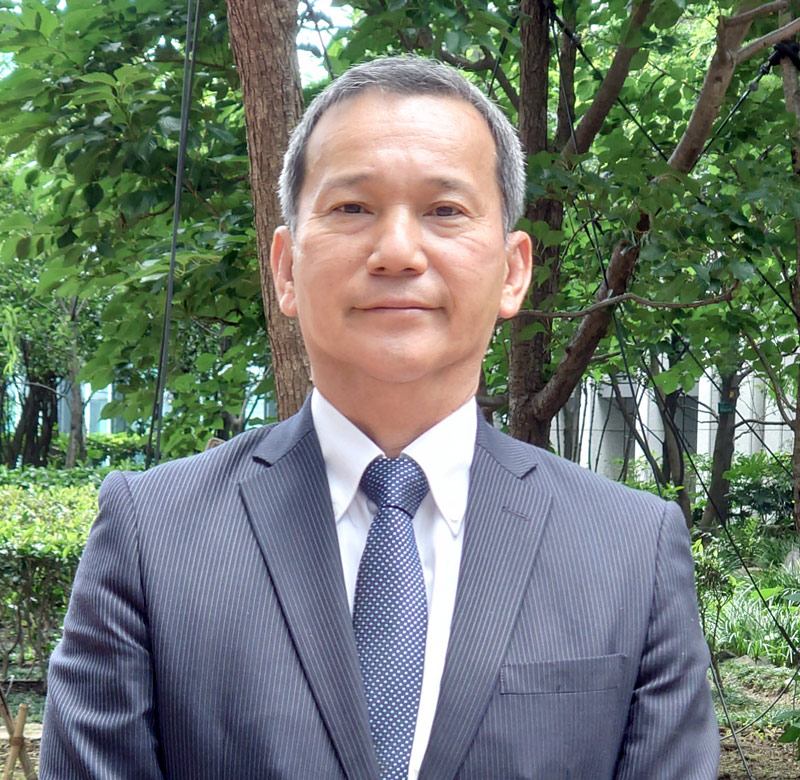 I'd like to send my sincere condolences to all that have been affected by COVID-19, and pray that things return to normal as soon as possible.
ZEN-NOH International Corporation exports livestock products like Japanese Wagyu, rice, fruits and vegetables, and processed foods around the world as the exporter of domestic agricultural and livestock products for the JA Group.
Now that we see the light at the end of the tunnel of the pandemic, I believe that our company's appeal will expand under the assumption that global consciousness for healthy and delicious Japanese food will rise.
Our main role is to provide Japanese products for the world. At the same time, I understand that our ultimate mission is to maintain and expand the domestic production base, as well as contribute to increasing the profit of farmers via market expansion by exporting domestic agricultural and livestock products.
Furthermore, we will fulfill our mission by focusing on promoting authentic Japanese brand and Japanese food culture.
To increase the export of domestic agricultural and livestock products, we will take a market-in perspective, as well as make necessary investments and form alliances with other companies to maximize our capability. As a member of the ZEN-NOH Group, we will act as the bridge between overseas consumers and Japanese farmers.
Hiromasa Sumiyoshi,
President and Representative Director