Hong Kong

ZEN-NOH International Hong Kong Limited.
Address: Unit 2309-10, 23/F, Millennium City 5 - BEA Tower, 418 Kwun Tong Road, Kwun Tong, Kowloon, Hong Kong
Phone: +852-2973-9000
Local market focused products
Local market focus is important for ZEN-NOH International Hong Kong, and we listen to our Hong Kong customers, discuss solutions, and make proposals.
Considering that Japanese agricultural and livestock products are transported by air and sea, we can never be 100% certain that there will be no problems with the products upon their arrival in Hong Kong. Therefore, we ensure that the products are always checked before delivery to the customers.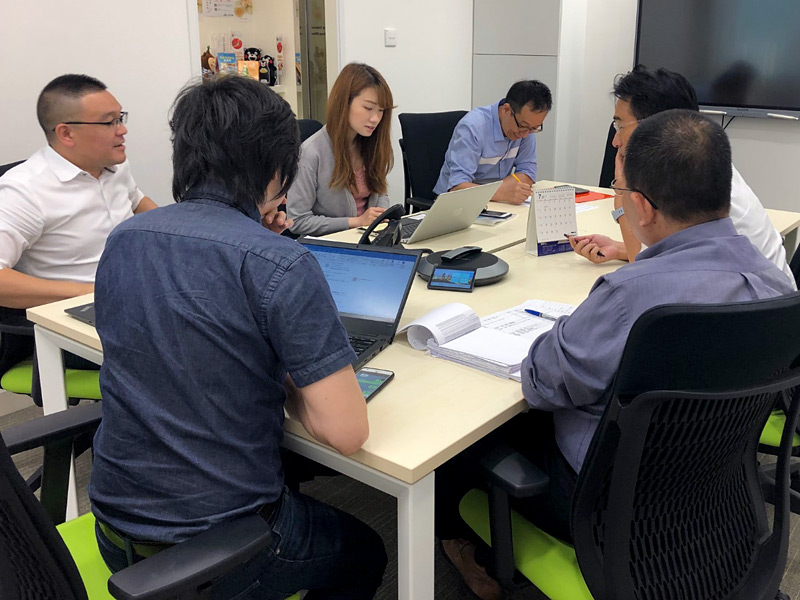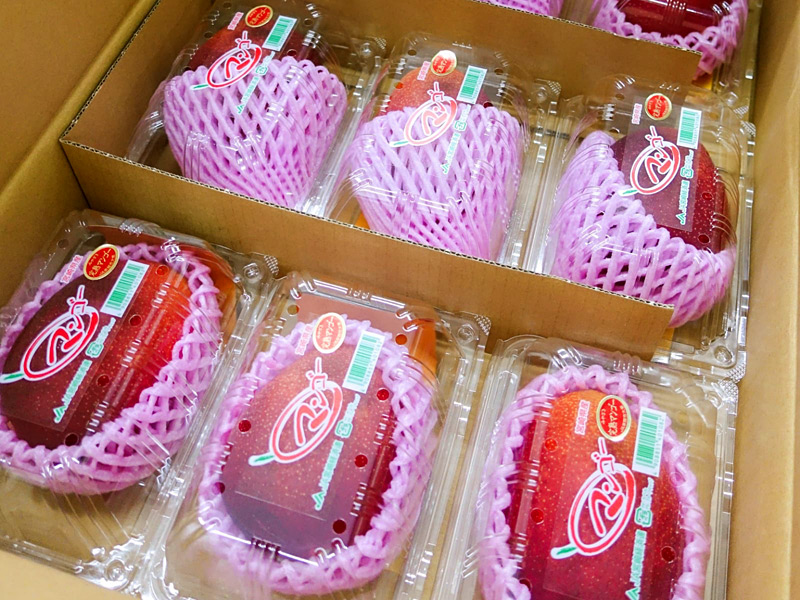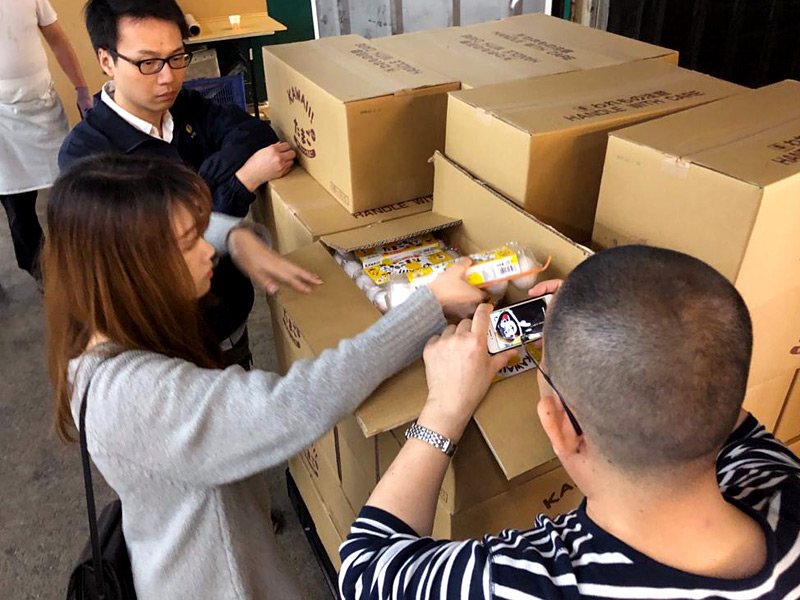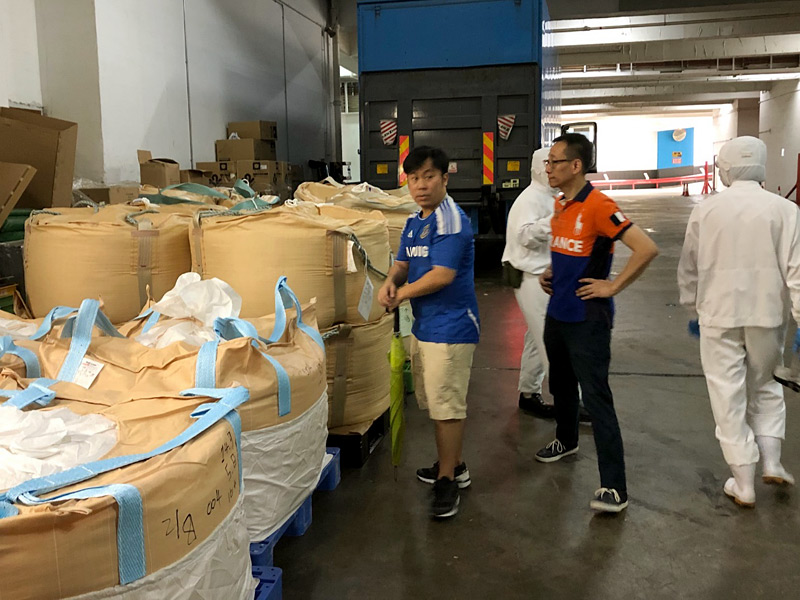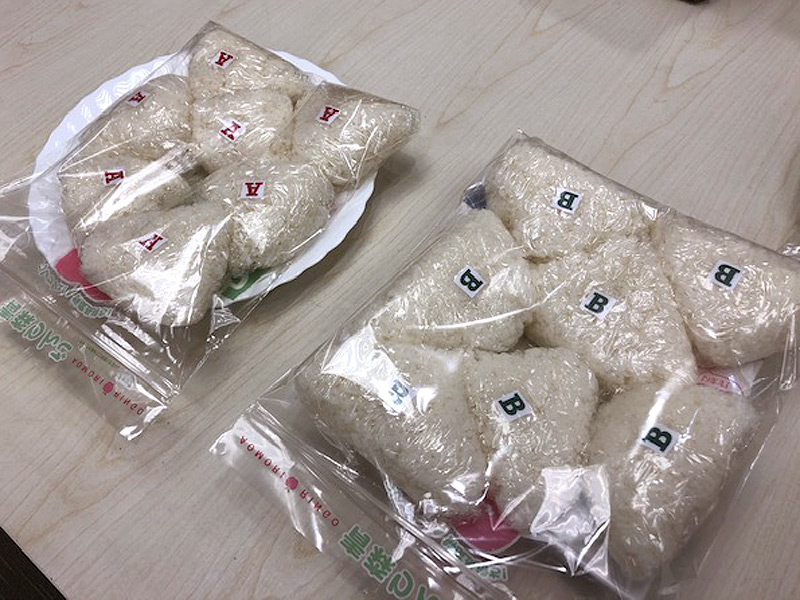 No.1 export destination from Japan
Hong Kong is the No.1 destination country/region in the world for Japanese agricultural and livestock products. Japanese cuisine and ingredients are already very popular. However, it is also a market with strong competition, where many other countries mainly from Asia are making new product proposals.
We can expect other countries to further improve their product quality, so it will become more difficult to have our customers select Japanese products simply because they taste good.
We have started activities to communicate the reason why Japanese products are superior, to make more people become supporters of Japanese products. Also working to create an environment where Japanese products become a natural choice.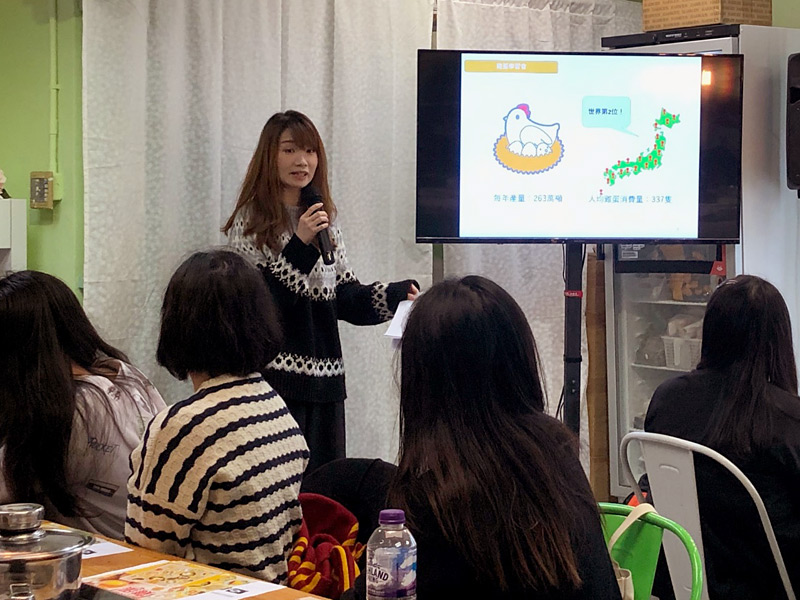 E-commerce Business
In addition, we are developing e-commerce (EC) business with JA Shop Hong Kong www.jashop.hk . EC business enables direct communication with our customers. Although it could be severe at times, we give the feedback to JA and producing regions as valuable comments from consumers.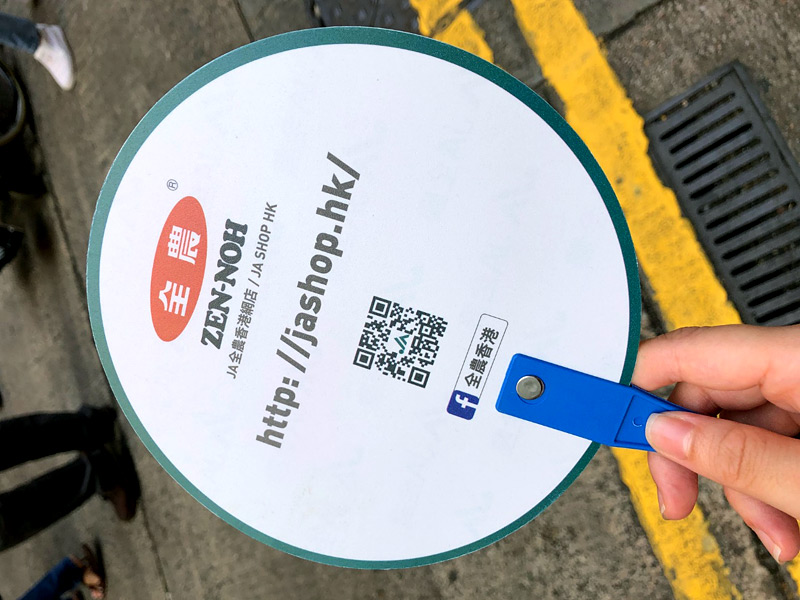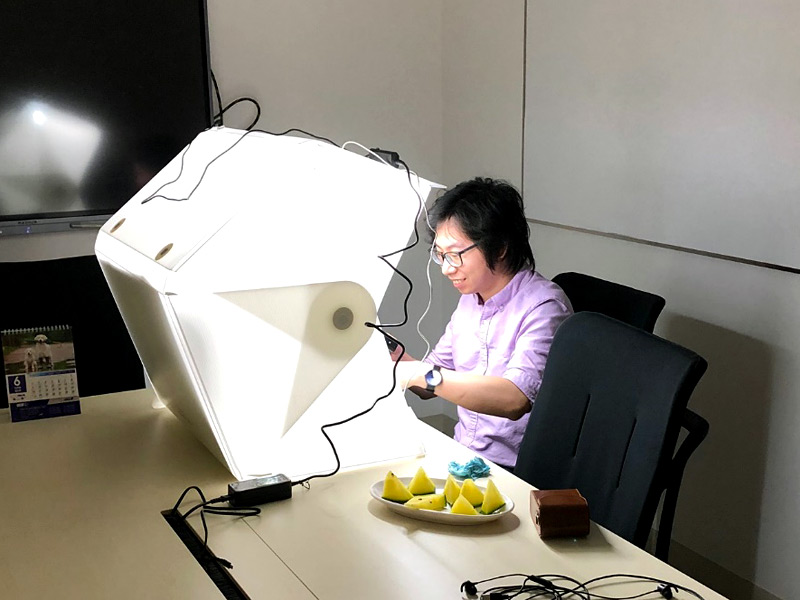 Sales event in Hong Kong
To improve the JA brand and contact with consumers, we hold large exhibitions and sales events at individual companies.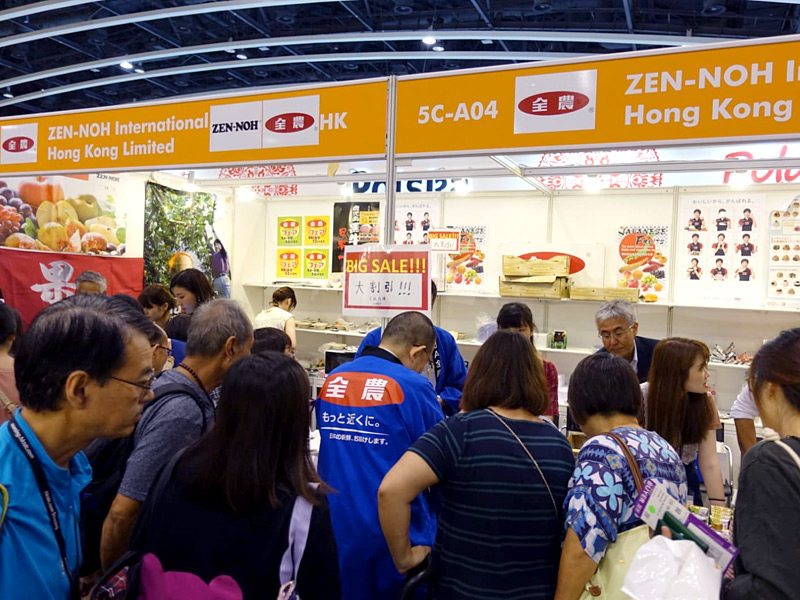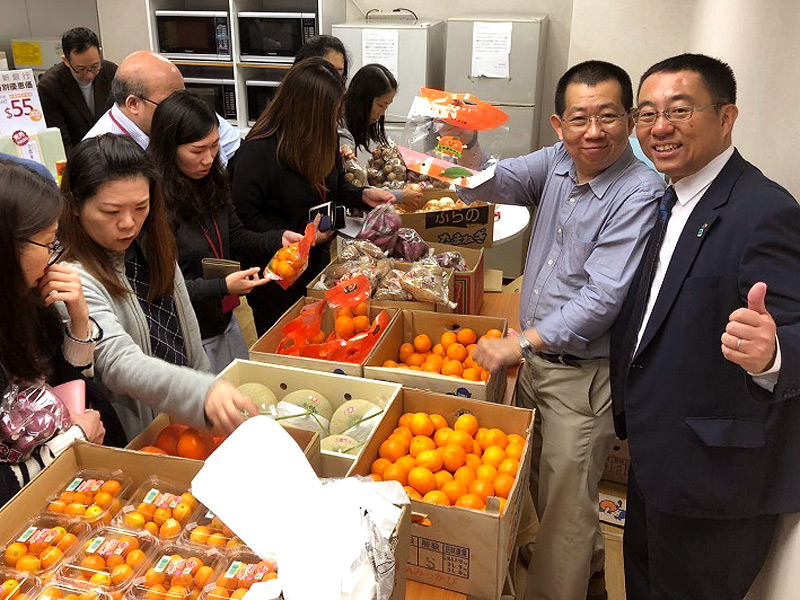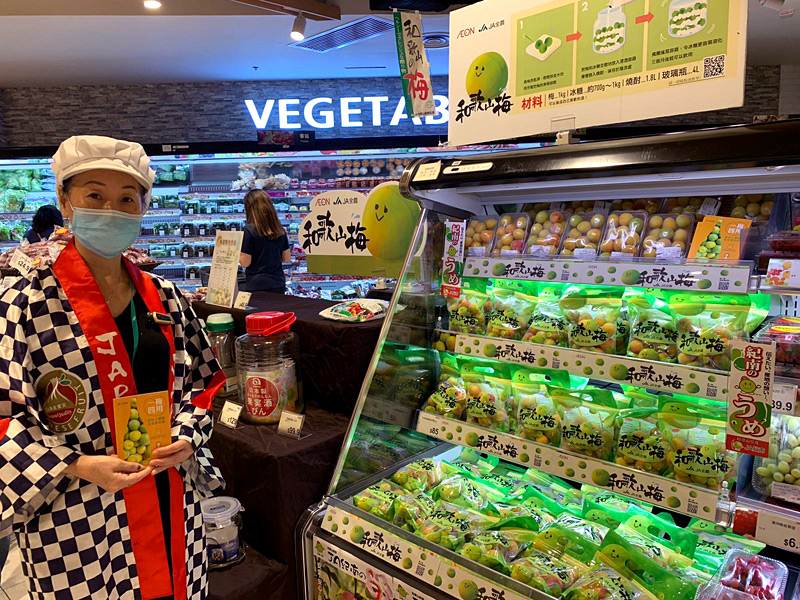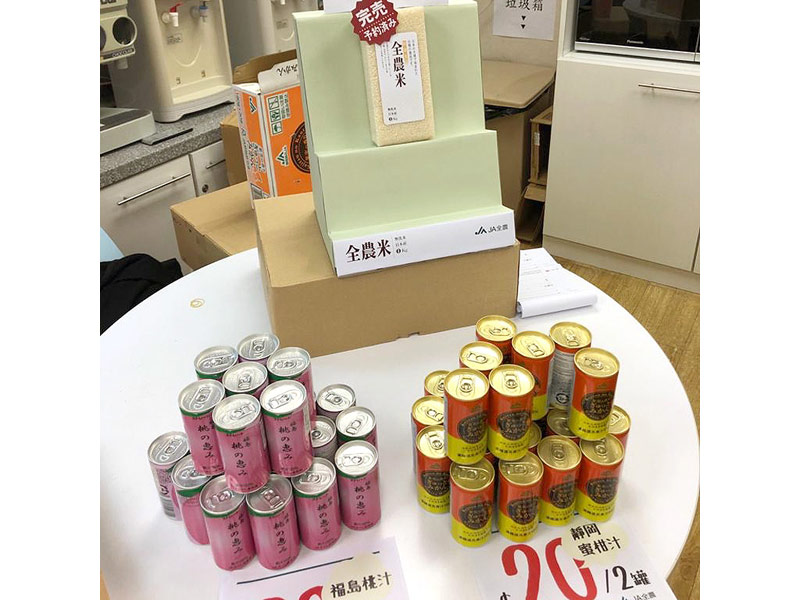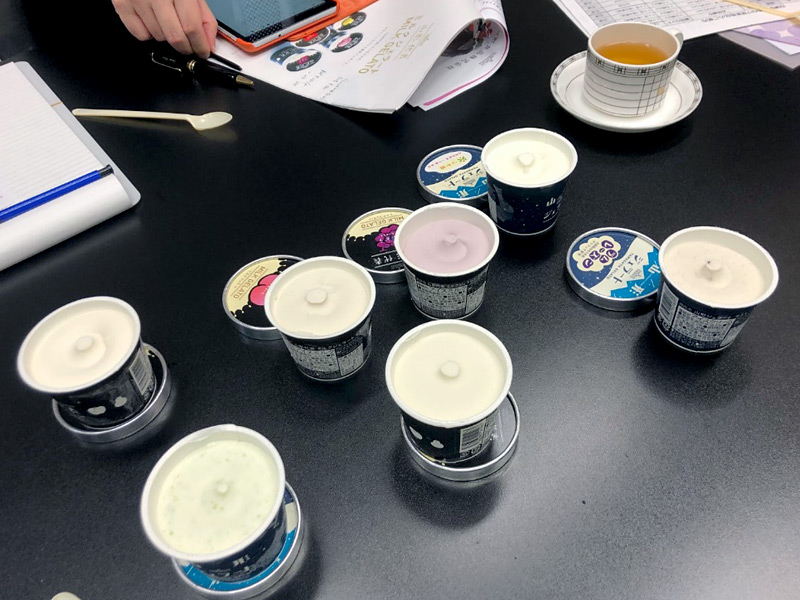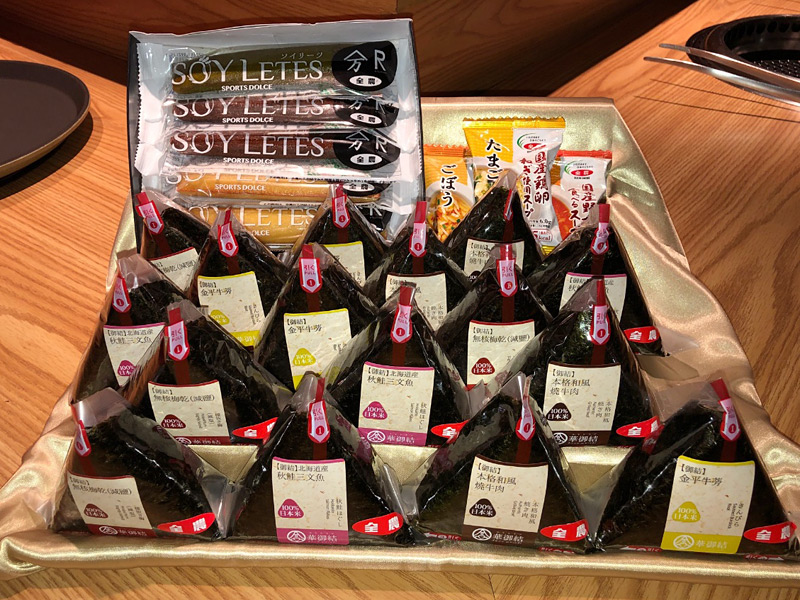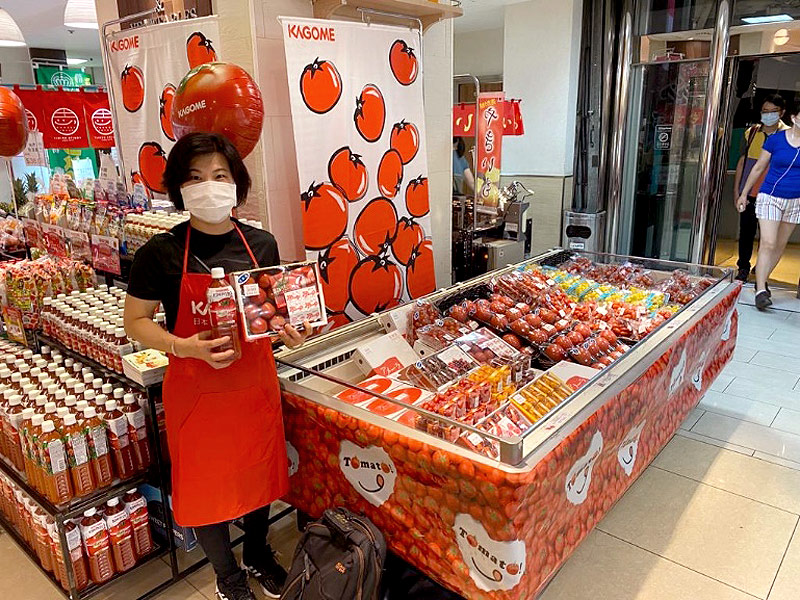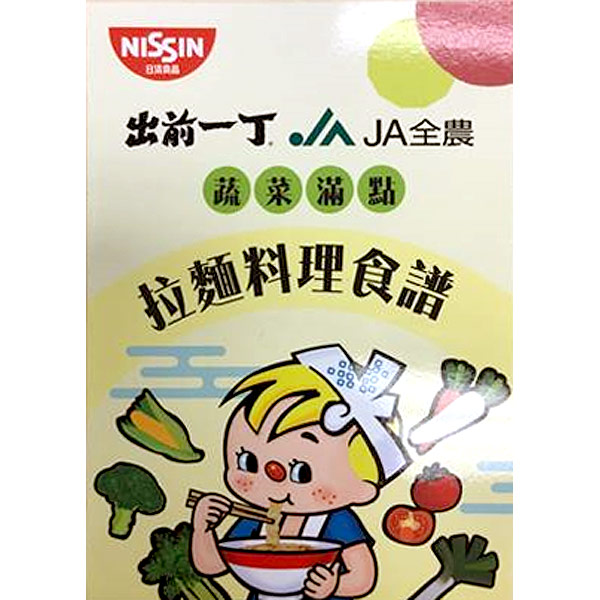 Safe and tasty Authentic Wagyu
Hong Kong has many Japanese yakiniku restaurants, and Japanese wagyu is very popular. Safe and high-quality products are delivered through the network of Japanese producing regions/farmers to Hong Kong consumers under the international standard of Safe Quality Food (SQF) system. All the Group employees are committing to become the trusted top brand for safety, security and valuable rich food material by all Hong Kong consumers.