Europe

ZEN-NOH International Europe Limited
Address: 23 Conduit Street, London, W1S 2XS, United Kingdom
Phone: +44-(0)20-3826-4412
1. Enhancing sales capacity
Since the wagyu export to Europe commenced in 2015, we have been acting as the liaison between the producers and consumers, creating new demand for wagyu. At the same time, we have invited high-end restaurants and wholesalers in Europe countries to Japan to deepen their understanding of the high-quality Japanese agricultural and livestock products and our activities.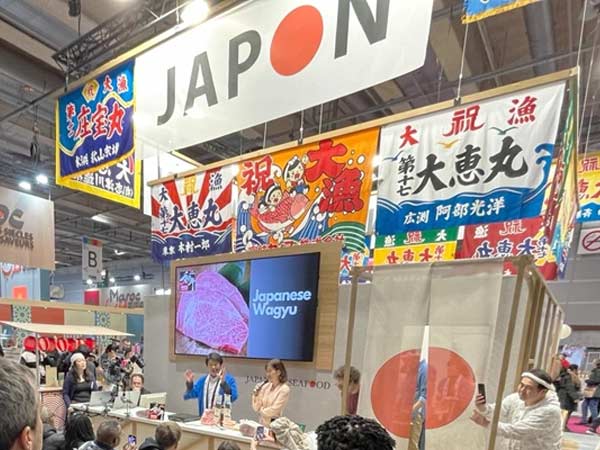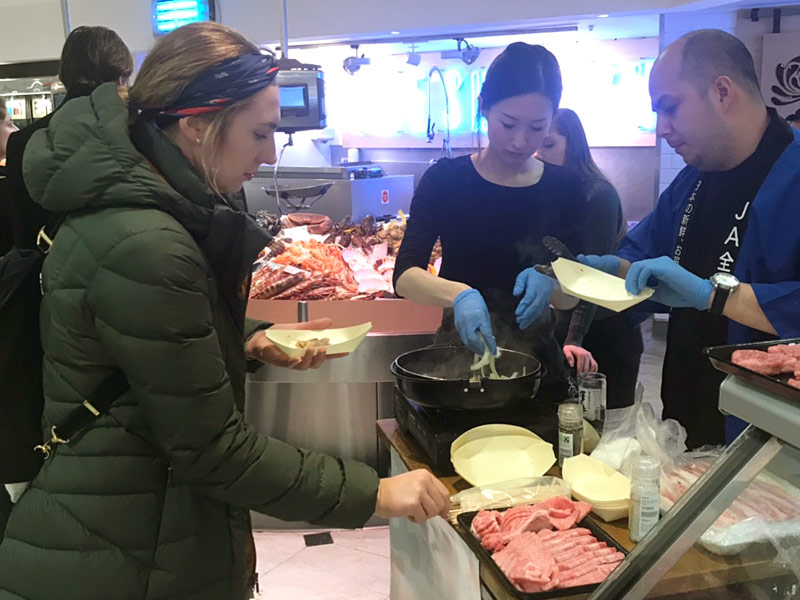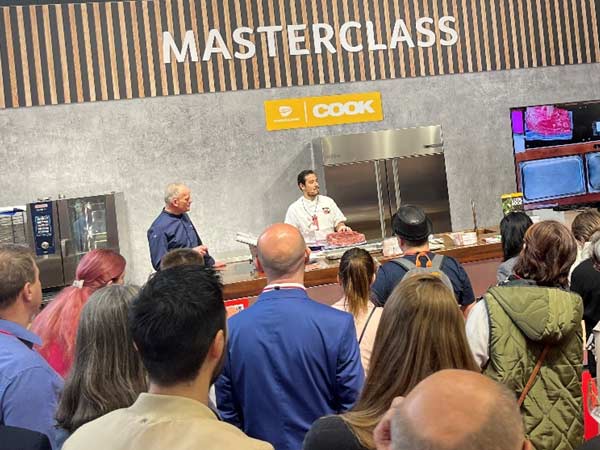 2. Enhancing logistics capacity
We acquired shares of UK food distributor SFG Holdings and their subsidiary to build our supply chain in 2016. SFG has built a stable business since its foundation in 1967, procuring over 1,500 food items from 35 countries mainly in Europe and Asia, with about 1,500 restaurants and wholesale customers in the UK and other countries.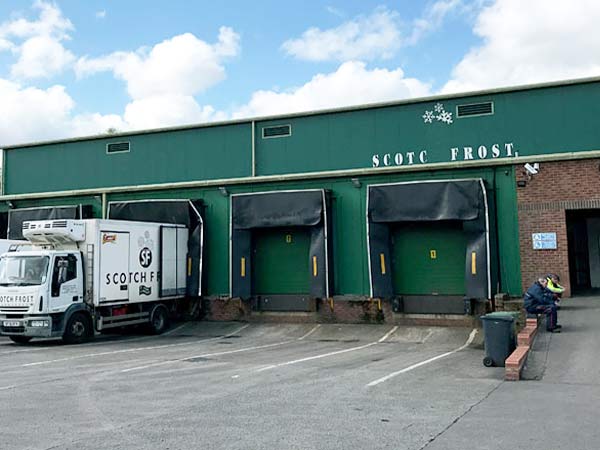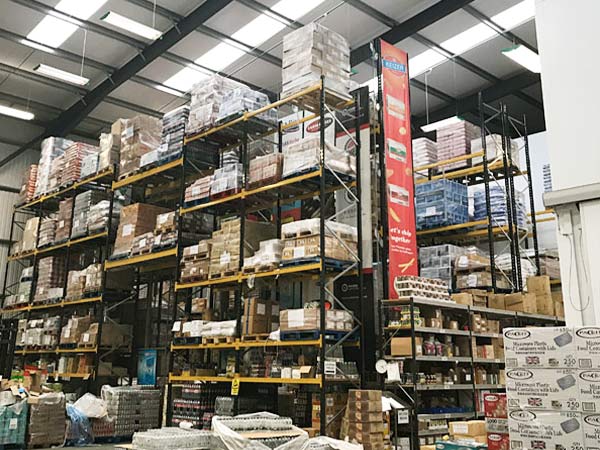 3. Enhance communication
We opened the directly operated restaurant TOKIMEITĒ in London in 2017 to appeal the Japanese agricultural and livestock products including wagyu to the world.
TOKIMEITĒ
Address: 23 Conduit Street, London, W1S 2XS, United Kingdom
Phone: +44-(0)2-3826-4411
URL:https://www.tokimeite.com/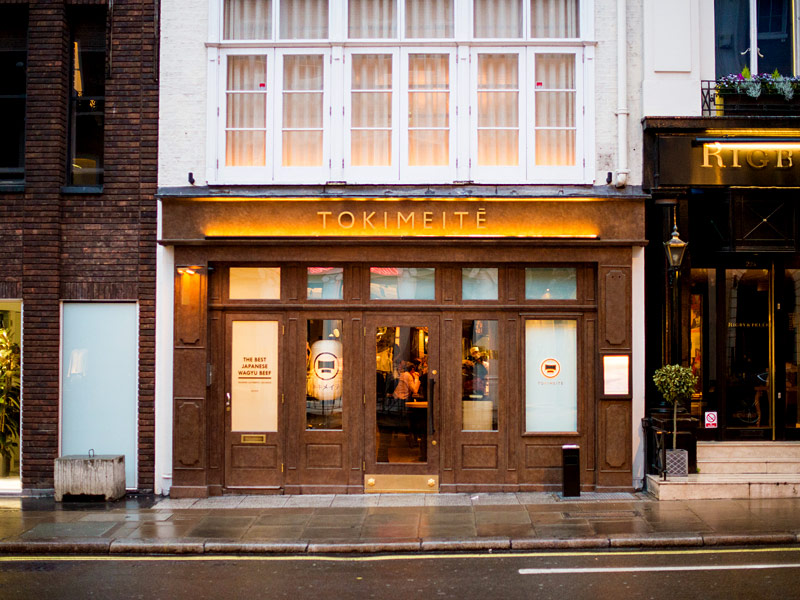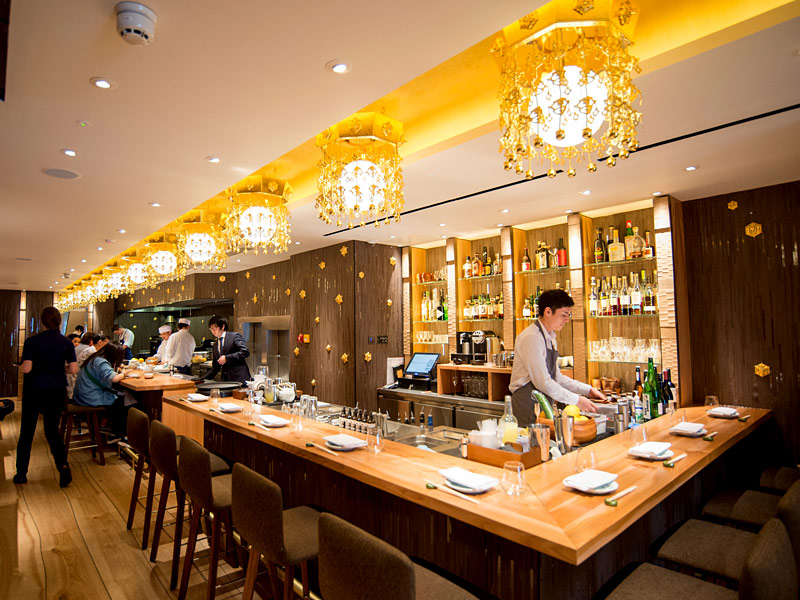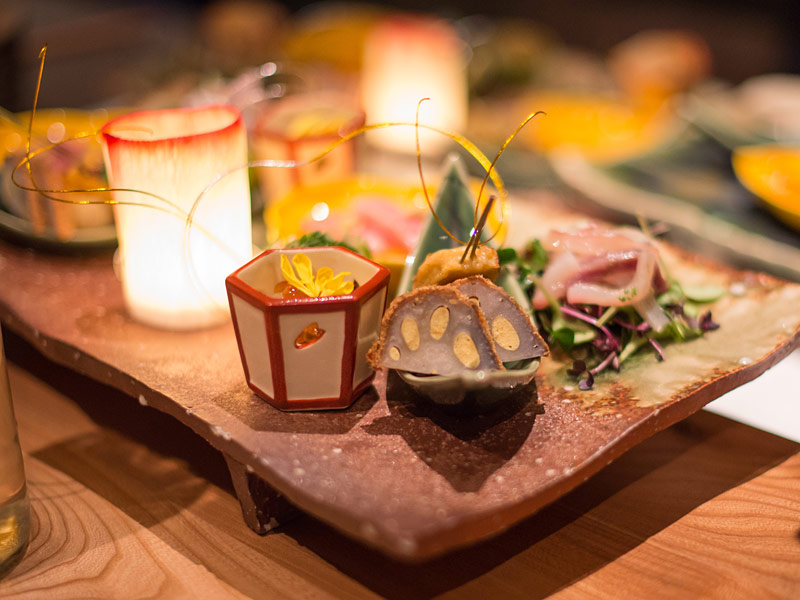 4, Enhance product development
We developed TOKYO Z1, a Japanese sake brand exclusively for export, in collaboration with a sake brewery in Tokyo in 2019, and Kome Beer in collaboration with a major UK craft beer brewery. We are working on increasing exports including processed products like beverages.