About Pork
Extensive Quality Management
The feature of Japanese pork is the softness and lack of odor owing to the production under extensive hygiene management at export certified plants.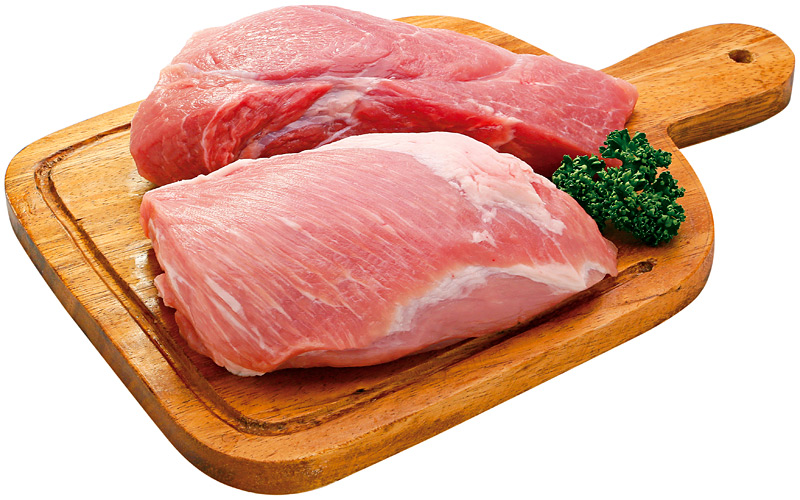 Overseas Product Development and Support
We are working on the development of local market focused products including local processing overseas. We provide support such as introduction of featured special breed pork and planning of cooking demonstration.